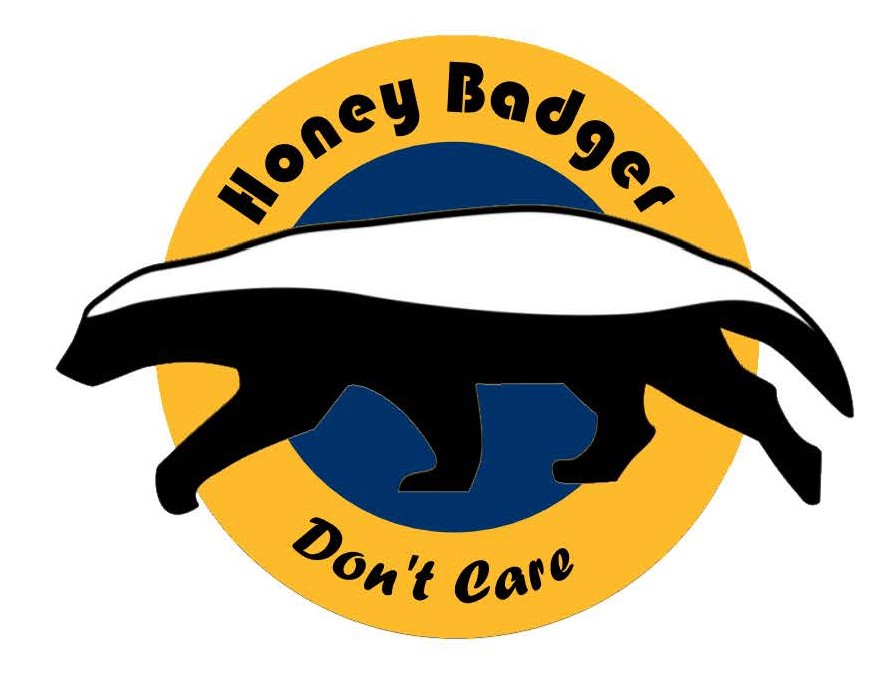 Rapid React was the name for the new 2022 season.
What a season it was. We started with recruitment in the middle of the 2021 COVID lockdowns, everything was online and we did not know if there would even be a in person competition in 2023.
However, a number of dedicated senior students returned a a new cohort of enthusiastic rookies signed up.
Between them and under the watchful eye of an expanded mentor group 'The Honey Badger' was conceived, build, tested and taken to the Southern Cross Reginal in Wollongong to win second place, to Hawaii to win the regional and to two unofficial events run by Macquarie University.