Our Custom Swerve Drive Module
We designed our own swerve drive module over several years.
First team in Australia to fabricate a swerve drive in house
Holonomic movement
Modular Design: Motor and talon encased in swerve drive
Designed and managed by the veteran students of the team
Uses two motors to move in any direction
Modular and easily swappable
The swerve modules were designed to be easily swapped  and modular. This means that they can be replaced and repaired in the case of a failure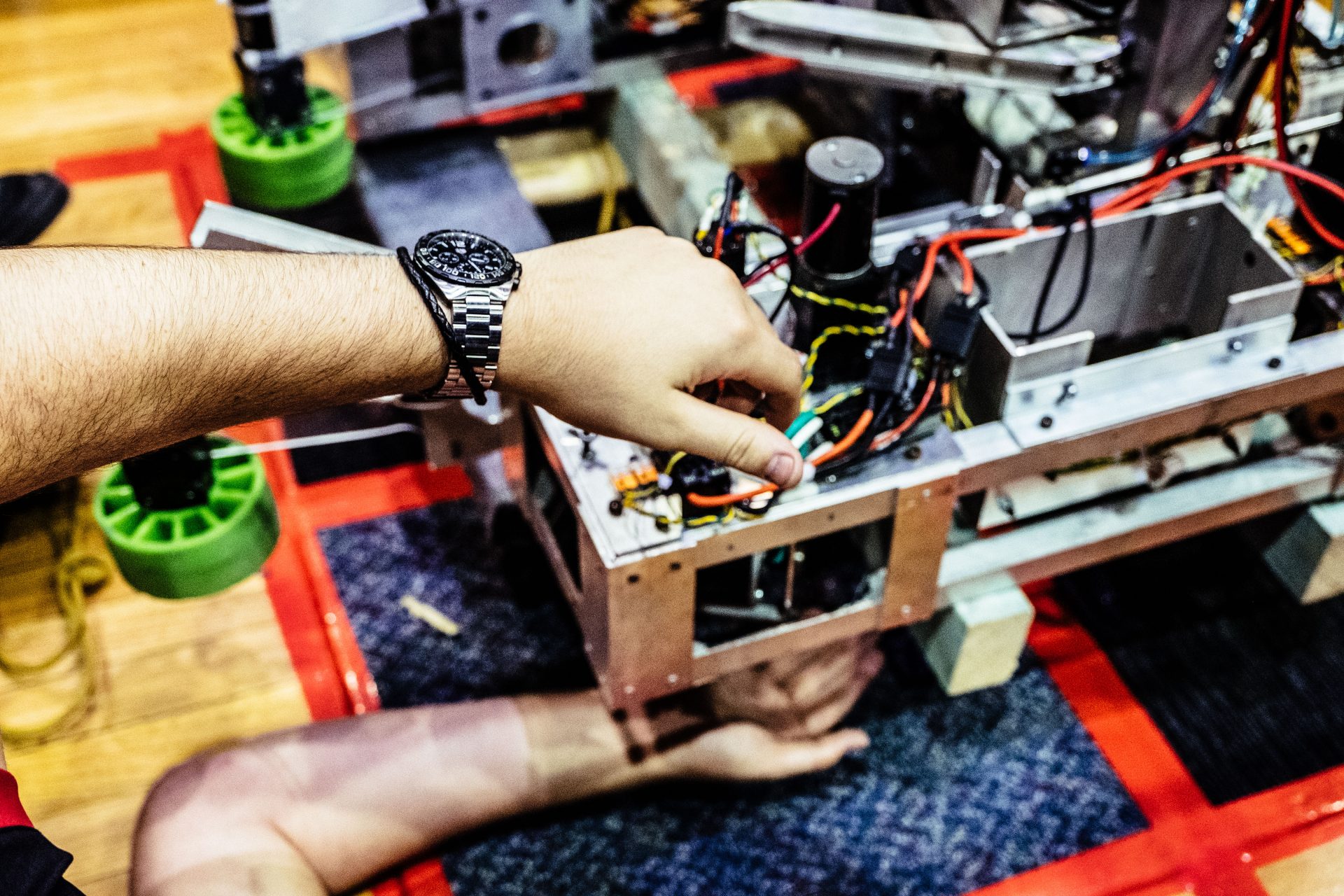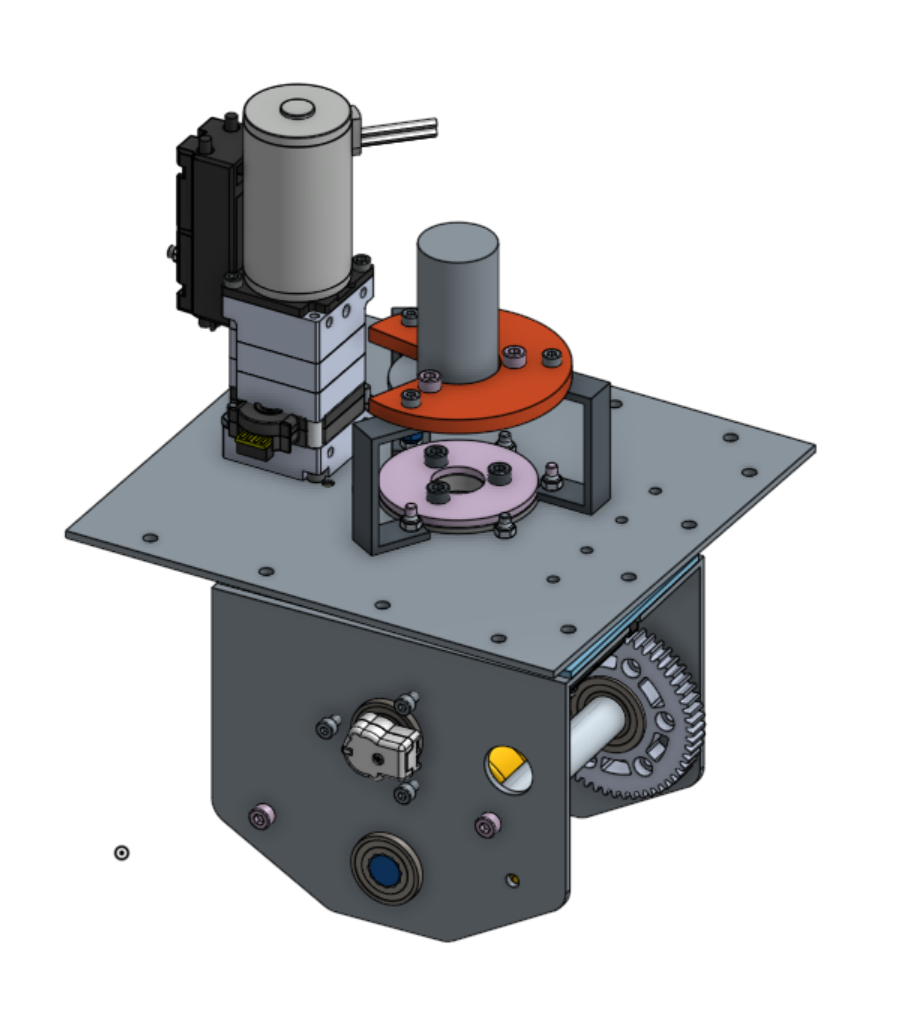 We designed the swerve modules in the OnShape CAD software. This allows us to easily reproduce and diagnose problems on the go.