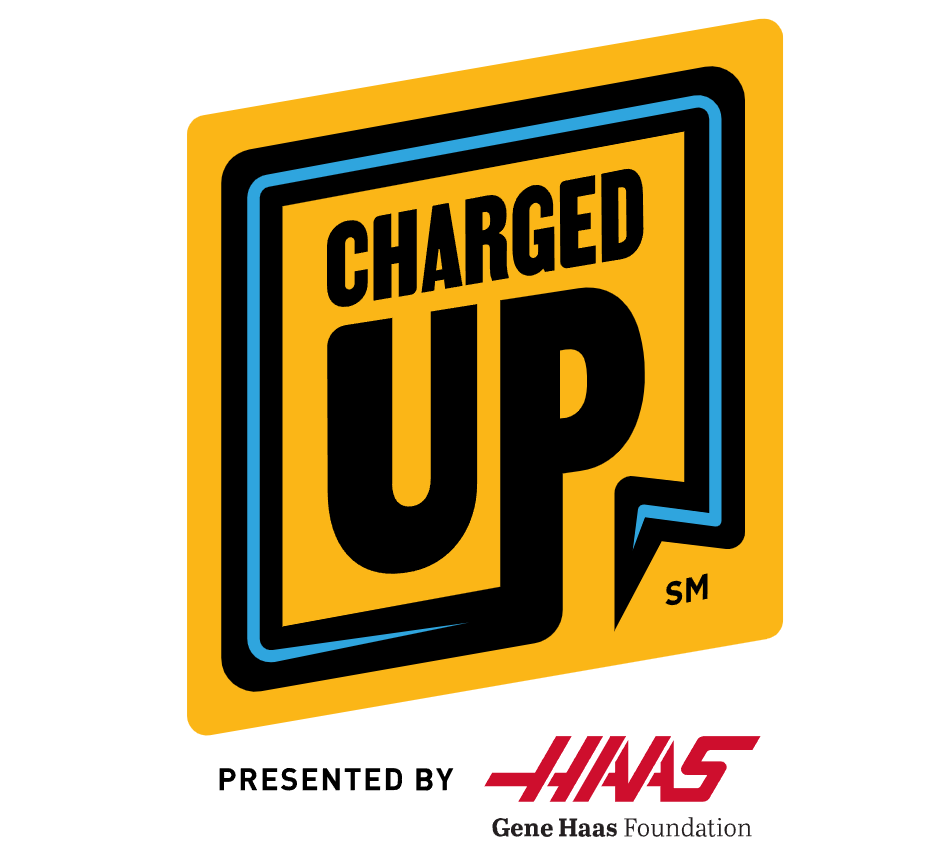 This season saw the all-new 2023 game "Charged Up" introduced.
What a crazy year it was. We started with recruitment in the middle of 2022. We recruited a large group of dedicated rookies, but sadly had to see many of our long time students graduate the team and move on to greater things.
However, with the help of returning senior students and the mentors, these rookies were trained and prepared for the 2023 season.
Between the students and under the amazing lead of an expanded student management and mentor group two robots "Lenny Grabitz" and "The Cube Hammer" were designed, built, tested and competed with. Lenny Grabitz was taken to the Southern Cross Regional in Wollongong giving the team 3rd place with Koalified (6996) and Embers (7583). After this amazing result, a small but dedicated team conceived The Cube Hammer, a robot that gave us the win at Macquarie University's "Duel Down Under" with Barker Redbacks (4613) and ARTEMIS (5876).