4 Weeks to go to Southern Cross Regional competition
The team is under a lot of pressure to complete the final mechanisms so that full robot testing can be done.
Some of the prototyping did take longer than expected and the CAD design for the final mechanisms could not be completed ready for machining.
The intake has been machined and assembled and fitted to the robot.
Design for the pneumatic deploy and retrieval system still needs to be completed and fitted to the robot.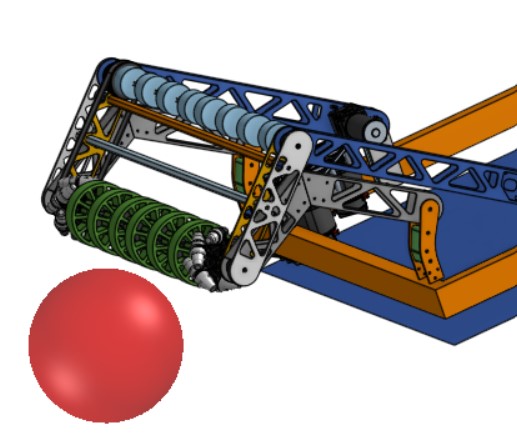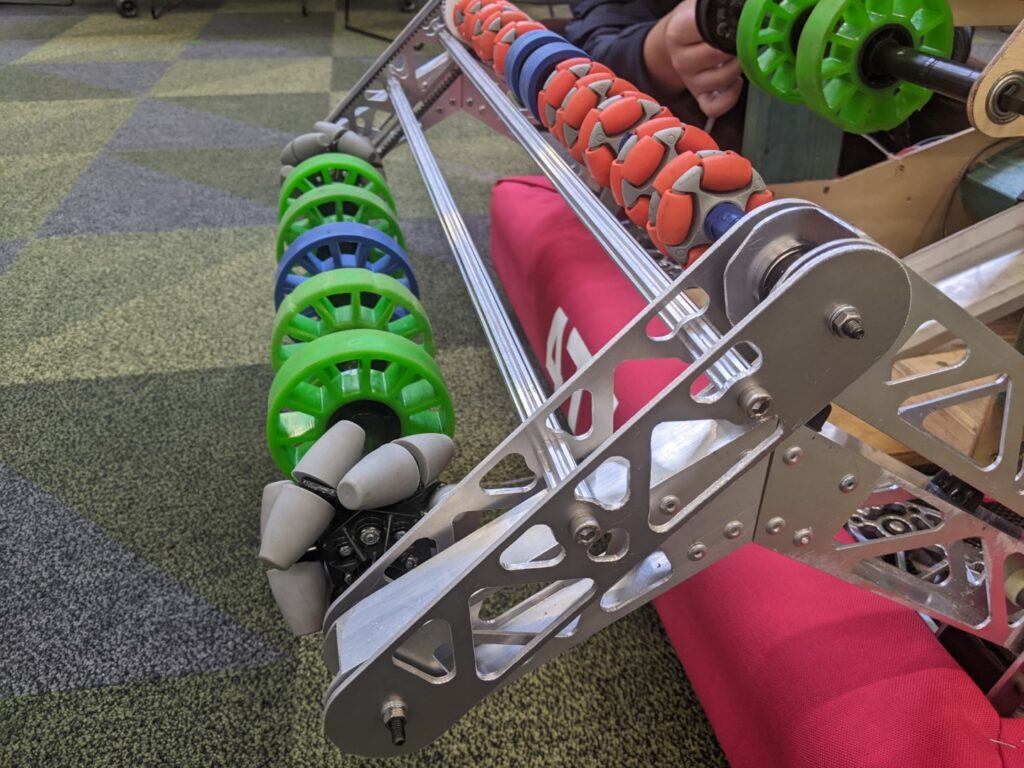 The indexer design was further developed resulting in the addition of a set of rollers to transport the cargo ball into the shooter. This reduces the compression of the ball and required motor torque.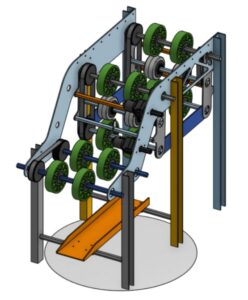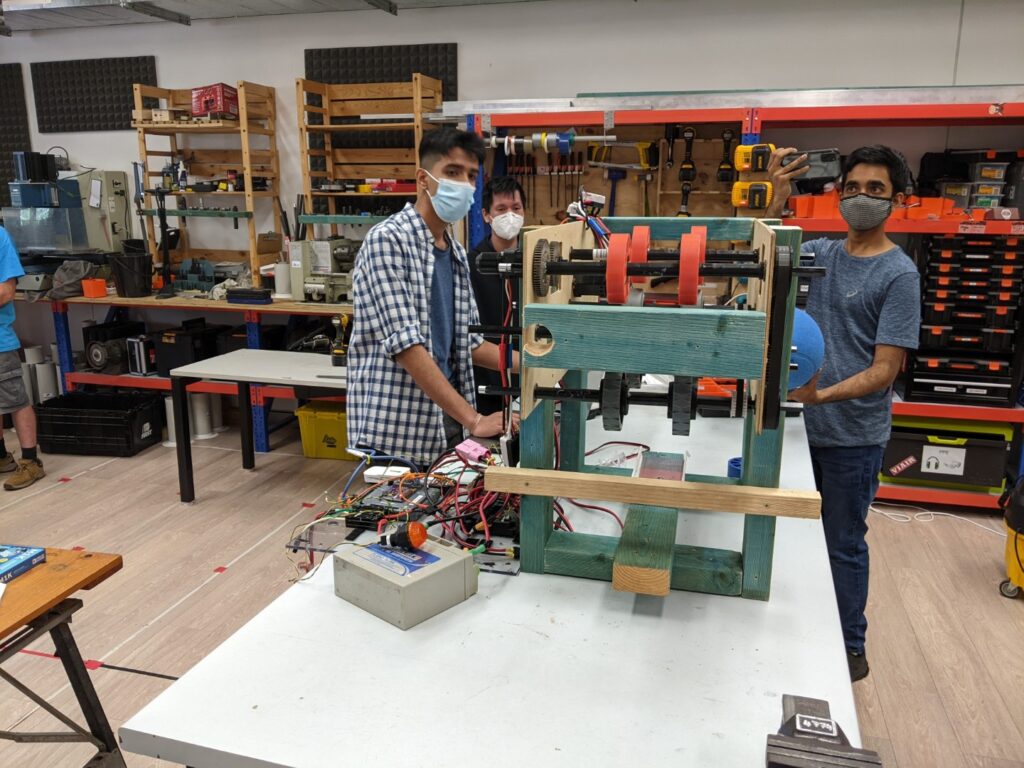 The shooter has been tested with a variety of gear ratios to achieve the required target ranges from short to long shots and a new more stable camera mount designed, 3D printed and fitted to the front of the shooter.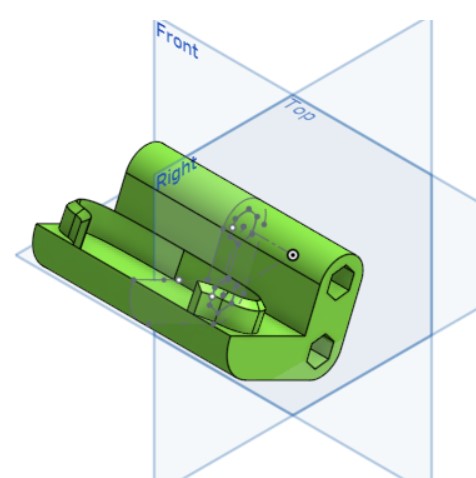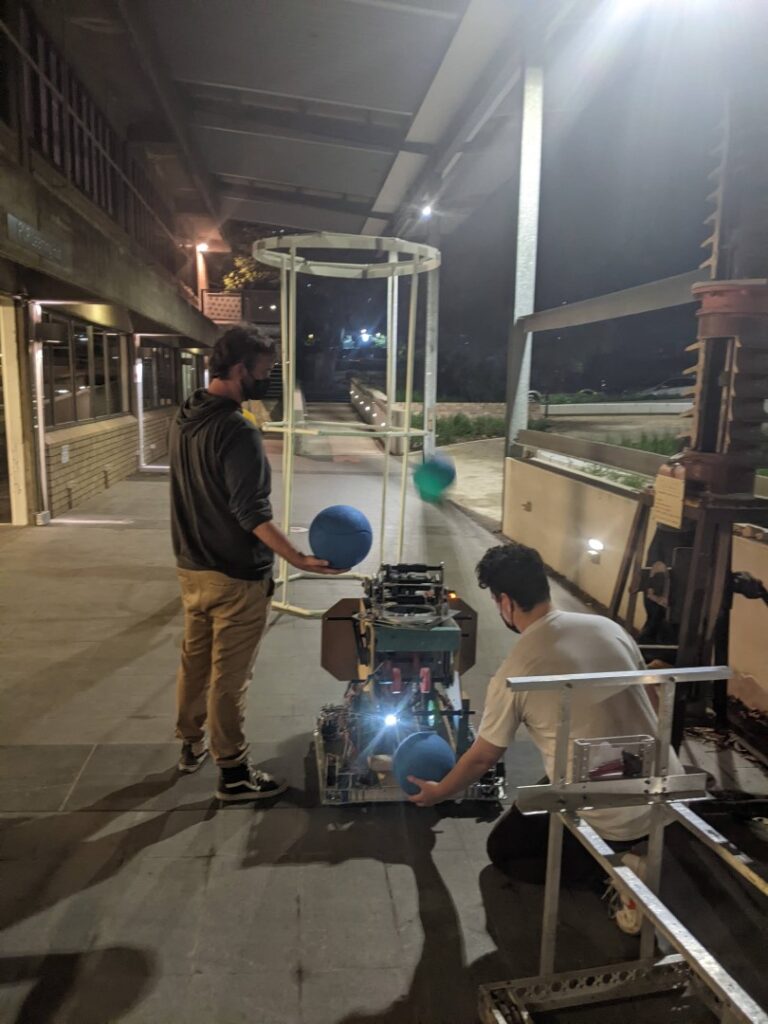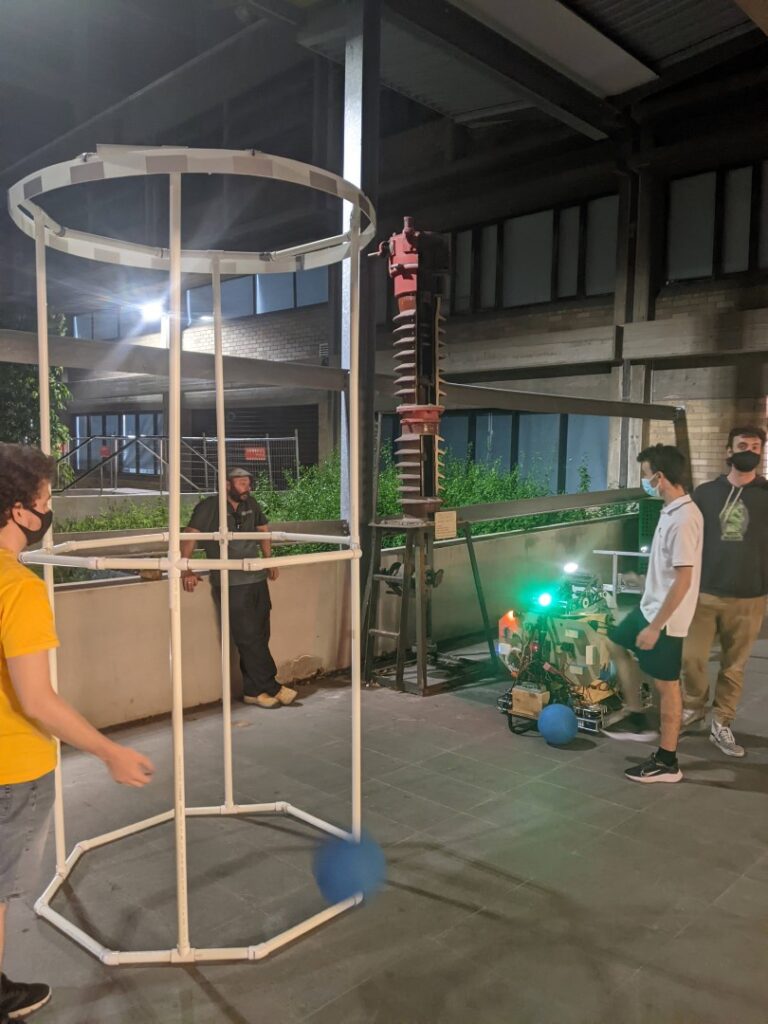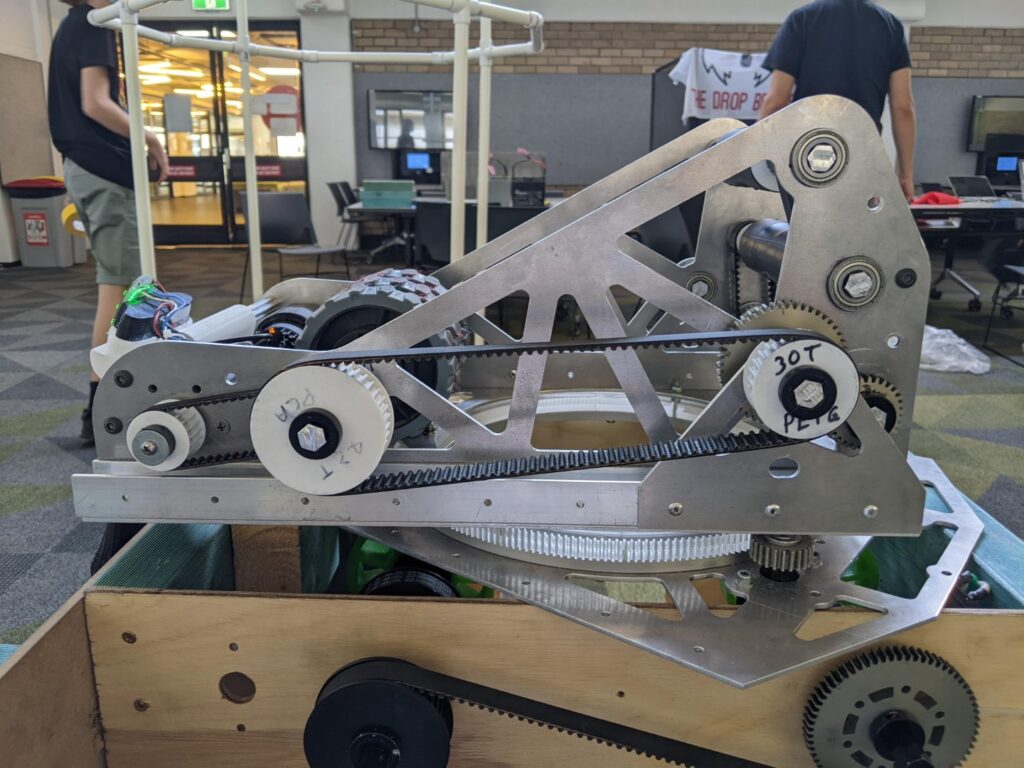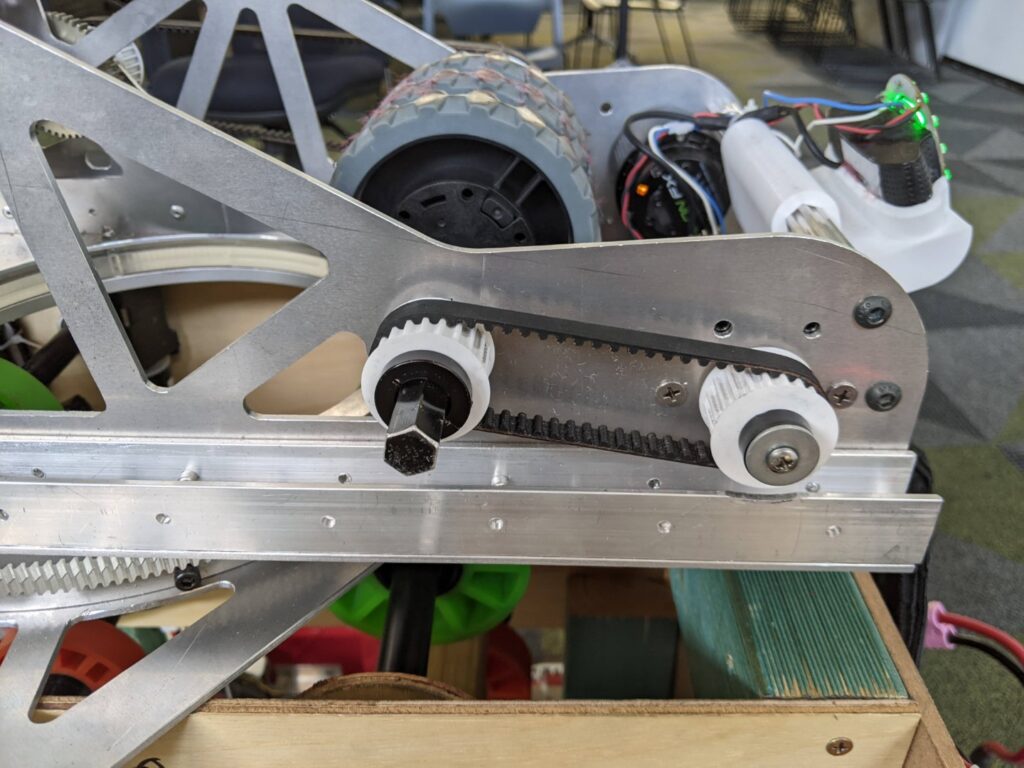 Bumpers for the drive base in the two alliance colours are finished and ready to be used on the robot.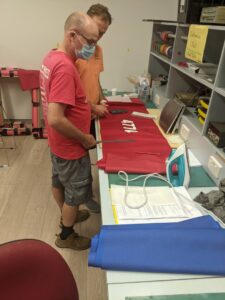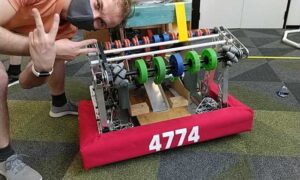 Additional robot code was written to improve the position locating of the robot and  target indentification.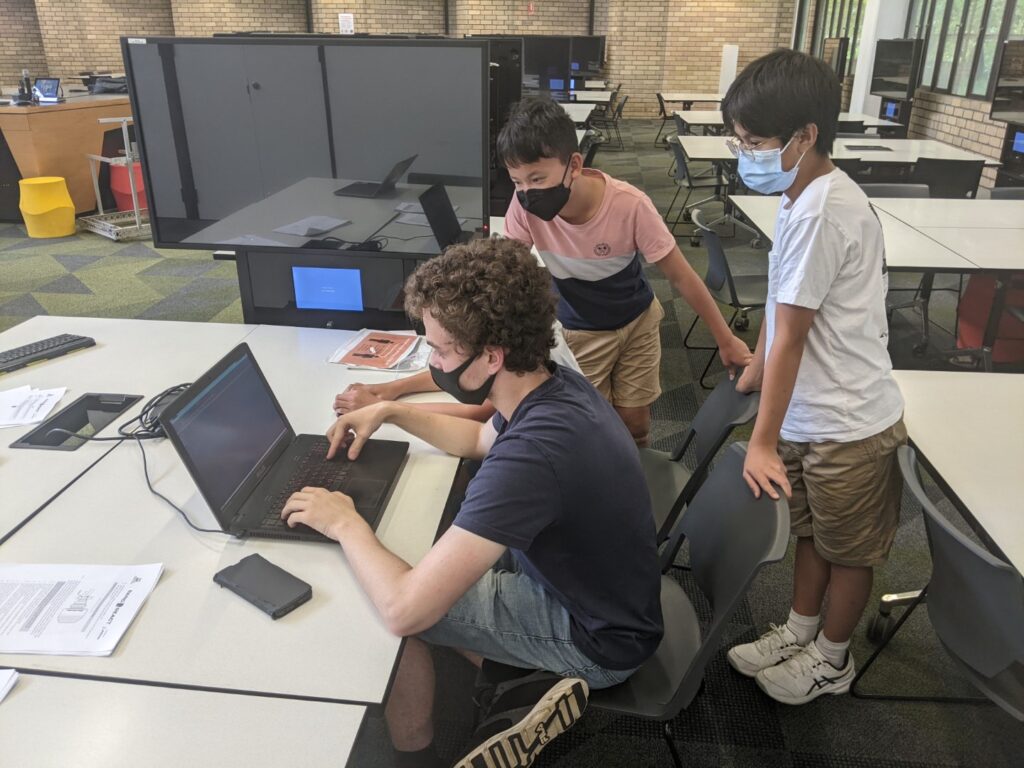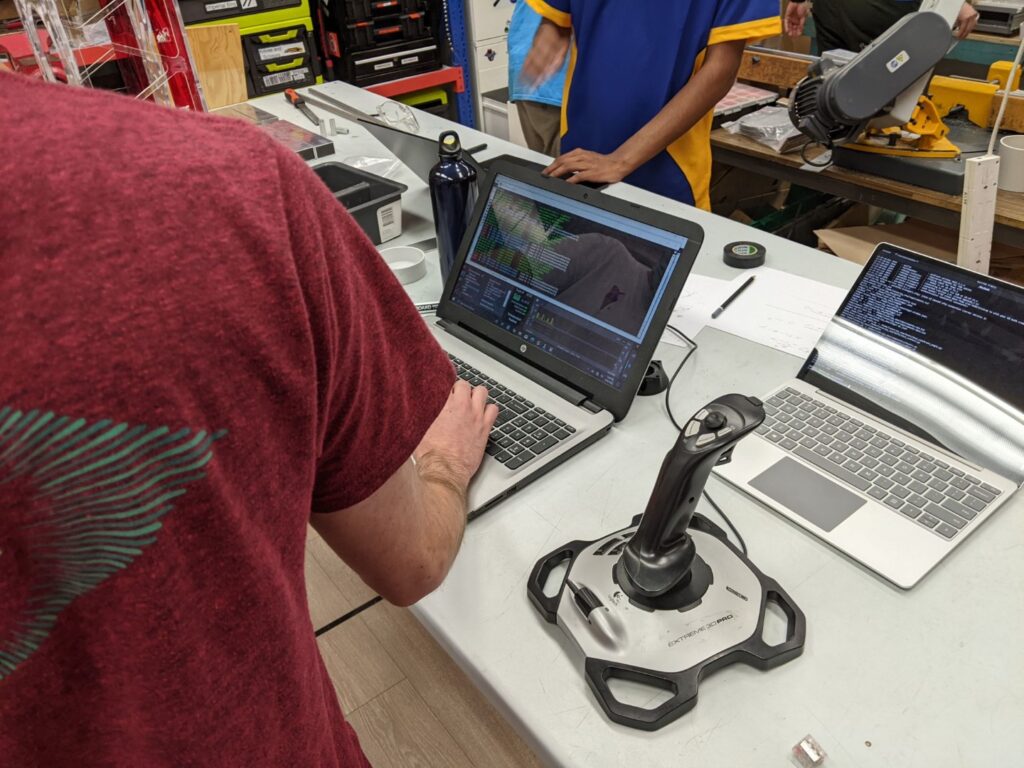 Tony has been busy upgrading and fixing our desktop computers to allow faster and more reliable CAD design. We now have 3 fast desktop machines.
With the assistance of the rookie members, old components were disassembled to salvage parts, pneumatic pistons sorted and  the stock wheels were sorted by size and type.